Instructional Guide Cover
Working with a design that works well for ondemand print needs in the instructional background. Limiting the amount of ink used by the office printing while making an attractive layout was while previewing some of the tools the Subject Matter Experts would use be highlighting in their training session.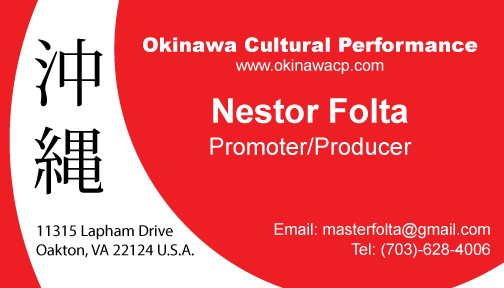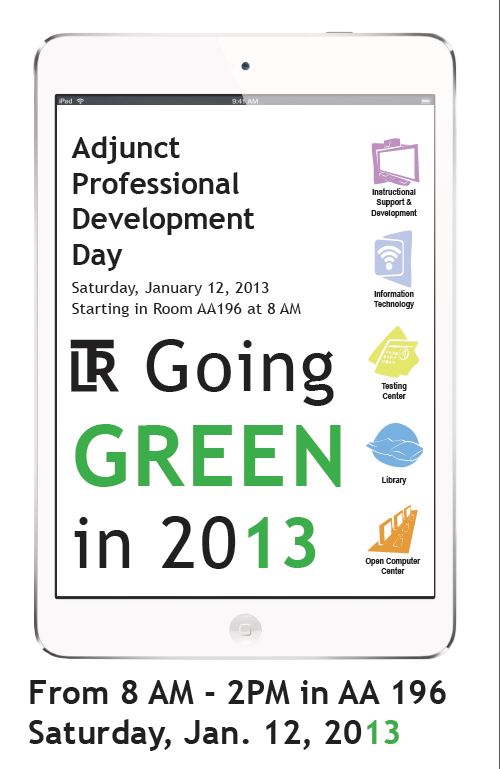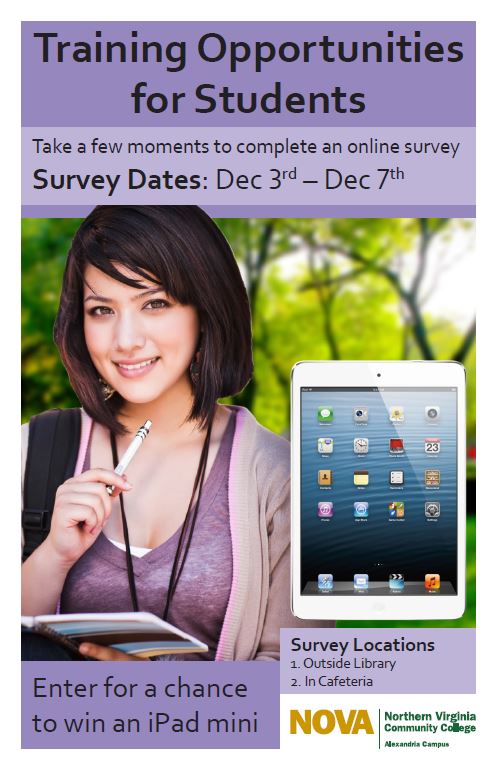 FSI Wellness and Resilience Fair Flyer
Designed for a simply handout for the client to hand out. Designed to their specifications. Theme was originally designed for the Poster Print.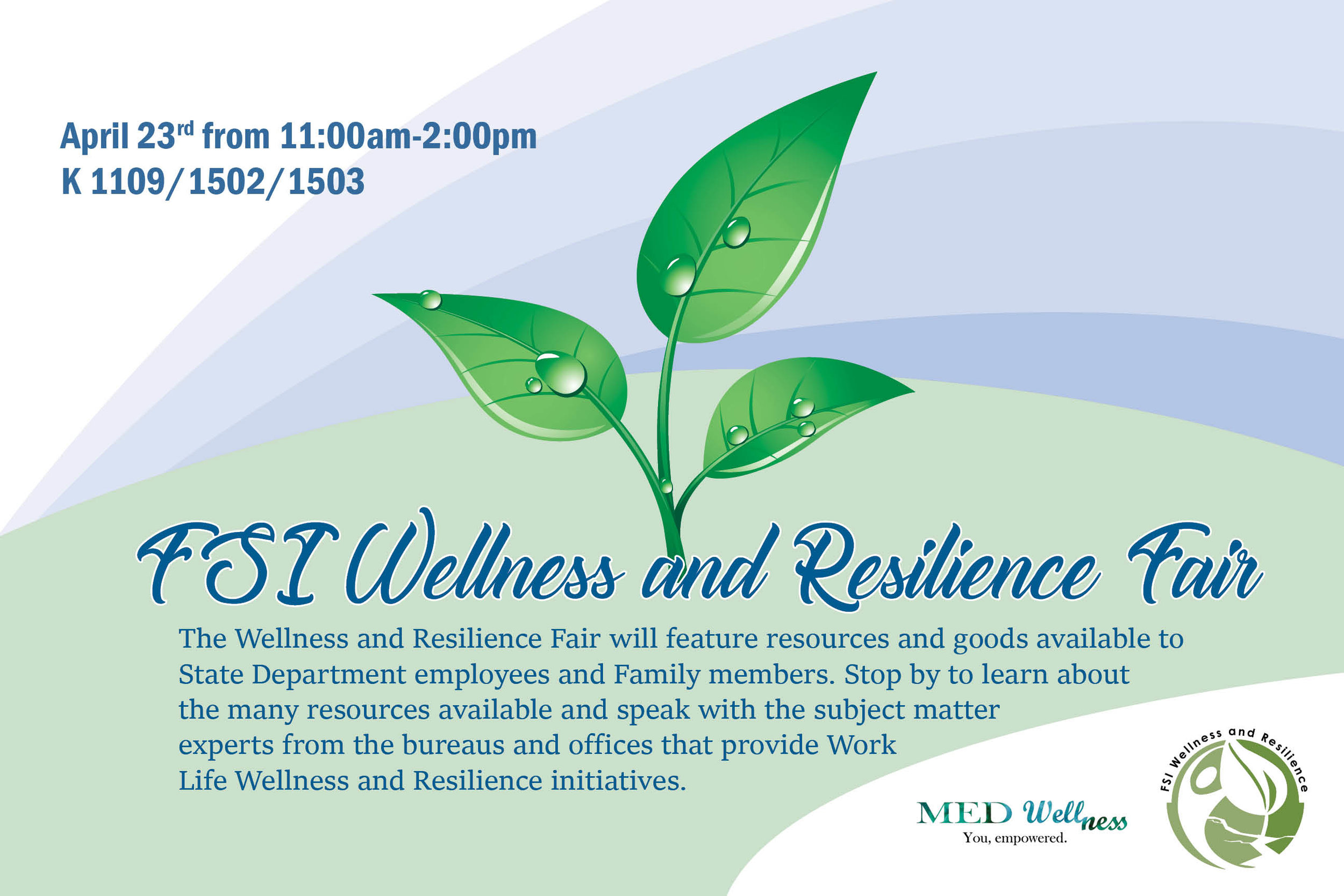 FSI Wellness and Resilience Fair
24" x 36" Poster on Foamboard

FSI Regional Training Standing Banner
The original slant was developed outside of the department, my work involved finding and placing the globe as the client requested.
Holiday Banner